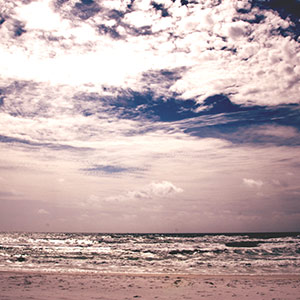 Brett is very professional, quite efficient and effective with his knowledge of real estate markets which enable him to get the best price in selling properties. He also has a friendly winsome personality! I highly recommend Brett!
Jack T.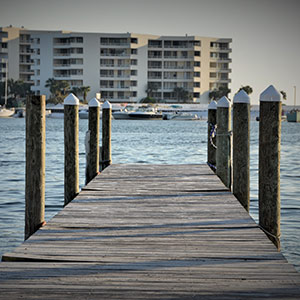 Brett is very knowledgeable about the real estate business and was extremely informative. This has been our second experience with Brett and it too was an awesome experience!!!!! Can't say enough great things about him!!!!
Christy N.

I absolutely loved working with Brett. I have 2 other friends with positive experiences as well. Thanks to Brett, I found a house quickly and with good communication and negotiations, we secured my closing earlier than expected. He was patient with me as a first time home buyer and had wonderful knowledge of the process and the area. I'm so grateful to have found him and highly recommend for anyone in search of a home during this competitive time of home buying.
Megan K.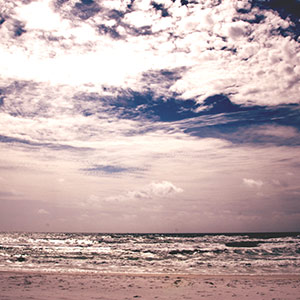 Brett went above and beyond to make buying our second home a breeze. His professionalism, knowledge and willingness to accommodate our every request was second to none. I would definitely recommend Brett to anyone that is in the market of purchasing a home in the Destin/ Sandestin area.
Rory D.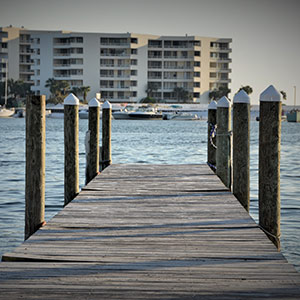 Brett was patient with us and trustworthy. He helped us get the price and the house we wanted. We looked for a couple years and finally found the right one. He did many video walkthrough's for us since we are not local. So very grateful for him and his willingness to help us find the right house! We love the house we found so much. We bought it although we had not walked through it because we trusted Brett's opinion.
Laci F.
Brett was very helpful in determining the correct selling price. He was familiar with the area and knew what we could expect to sell it for. He was very professional and helped me out with everything including getting people to do some work on the house to even meeting them and letting them in the house because I lived out of town.
Keith S.

Brett was extremely professional and very helpful in my home purchase. Brett was very responsive and helpful as the original appraiser got ill and did not complete the appraisal. Brett offered suggestions to expedite the new appraisal and made sure it was performed timely. I would highly recommend Brett.
Walt T.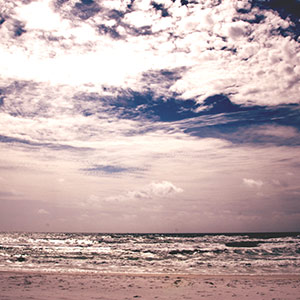 Brett Bianca was a wonderful asset to have in purchasing my property. He was helpful, available and most importantly, honest. I trusted him completely as I needed to buy something without seeing it first. Everything he did was in my best interest and I won't buy another property unless he is involved. Highly recommended!!!!
Dr. Eric M.

Brett Bianca was an excellent and personable real estate agent. We had a full price buyer within 48 hours of listing with him! We would definitely use Brett again for a future purchase or sale.
Dr. Darren C.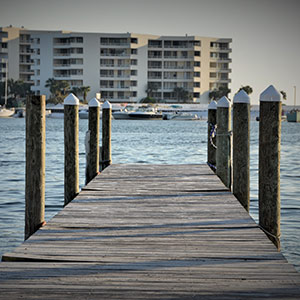 Brett did a great job getting us a fantastic condo in a tough/sellers market. He continually sent us properties, that exactly met our criteria to review/look at. He helped guide us through the bidding process that allowed us to have the winning bid in this current crazy 30A/Destin market. He walked us through financing and closing process that allowed us to close in four weeks. Brett, Thank you for all your help in finding us our new vacation property!
Joe S.

Brett identified our needs immediately in the purchasing process. We ran into a number of challenges trying to find the right property for our family which slowed our purchasing process almost to a halt. At a time that we did not think that we would find what we were looking for, we decided to just put it all in Brett's hands. Brett immediately responded with a property that he had recommended we look at earlier in the purchasing process. We accompanied Brett to the first property that he recommended after taking control of our search. It was absolutely and exactly what we were looking for the entire time and we made an offer that day and subsequently bought that first property that Brett recommended. We will only use Brett Bianca in the future for any real estate endeavor! It is very difficult to describe in words Brett's kind of professionalism, intuition and attention to needs and details. He was just a super agent and did not try to sell us anything that did not fit our family's taste and style. Our family can't recommend Brett Bianca enough!
James S.
Brett Bianca was extremely responsive throughout the entire listing, negotiation, and closing process, providing answers to critical questions in near real-time via texts, emails, and phone calls. His wealth of knowledge of properties and associations, along with his established relationships within the Sandestin Resort facilitated a record listing in less than 4 hours and closing within 7 days! Brett went over and beyond by ensuring that I was able to reach and make contact with all essential parties while making sure the closing schedule was uncompromised. Even in areas outside of his typical agent responsibilities, Brett provided recommendations for consideration while keeping a check list of items performed and those still outstanding as well. n nI would certainly recommend Brett to be your buying or selling agent for properties along the extended Emerald Coast region. This was truly a scenario of Be careful what you ask for, because you just might get it.
Dennis P.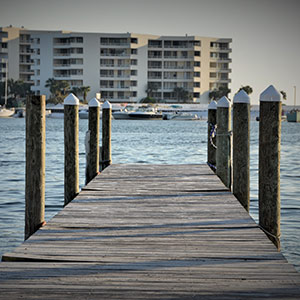 Brett Bianca knows what he is doing and also has the patience to see the sale through when it appears that it may be falling apart. Problems kept on coming up and Brett was there to help solve the problems and get the deal done.
Scott T.
Destin, FL.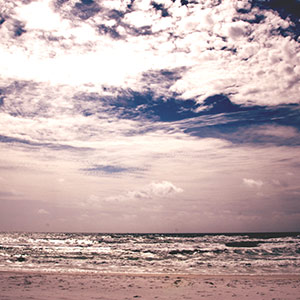 Brett Bianca is the best! He always goes the extra mile to help you find exactly what you're looking for. He has so much knowledge of area. Brett is always so friendly, honest and just an overall great guy!
Amy E.
Destin, FL.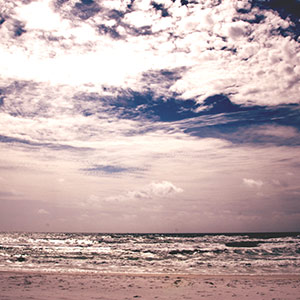 Excellent service, very knowledgeable throughout the whole process, provided honest feedback, and helped us get a great deal! Highly Recommend! We worked remotely from out of state, didn't actually meet face to face until the final closing but everything was excellent, always responded promptly and provided us with great insight and feedback.
Michael E.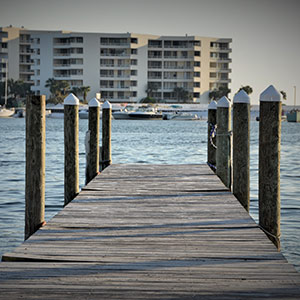 Brett is one of the best in the business. He will not leave any detail or stone unturned. We are new to the state so Brett guided us through every detail that is different in Florida. I highly recommend Brett especially if you are moving here from out of state.
Phillip J.

Brett did an amazing job as our realtor and surpassed our expectations! Buying from afar seemed intimidating but Brett eased our worries and went above and beyond what we had asked for. He had great communication with us the entire time. I would definitely recommend him and I will use him for our next purchase.
Mike B.
Brett was wonderful to deal with as we navigated purchasing a home ~800 miles away. He had our best interests in mind at every turn of the process. He was true to his word and followed thru on every detail. I appreciated his professional demeanor and expertise throughout the process. I would recommend him to anyone in the market to buy or sell a home.
Allison S.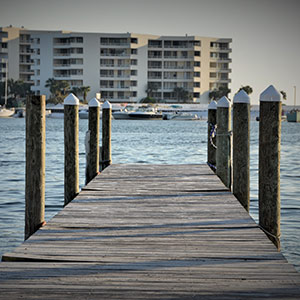 Brett is a true professional. He earned every dollar and saved us a small fortune based on his knowledge and skills. I highly recommend Brett. He was always available 24/7.
Philip M.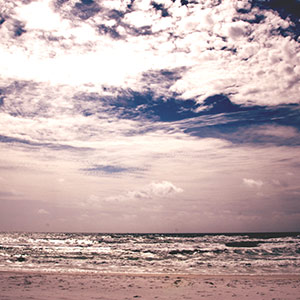 Brett was a tremendous help to us as we purchased a beach home 500 miles away from our home in South Carolina. He was professional, friendly, and very knowledgeable. He even went beyond the call of duty to help us get our new house set up with utilities and other services by being the local point of contact while we were far away. We genuinely appreciate his help and would highly recommend his services!
Al M.

I have used Brett for mulitple listings and as an agent to find me properties. I have been extremely impresse with his diligence and effort. Not only do I recommend him to anyone looking for a condo in the Destin area, but will definitely use his skills in the future.
Charles B.
We decided to relocate to Destin after retirement, we contacted Brett over 3 years ago to show us some properties. We weren't sure what time of home we wanted. We also watned to look at a wide range of locations from Freeport, 30A, Santa Rosa Beach and Destin. We made several trips to the area over a 3 year period and Brett was very patient (never pushy) with us while we sorted out our options. He was always willing to take the time to help us and he really does his homework. He is very knowledgeable about the market. We are extremely happy with our choice and we would highly recommend Brett without reservation.
Bill T.
Danville, KY.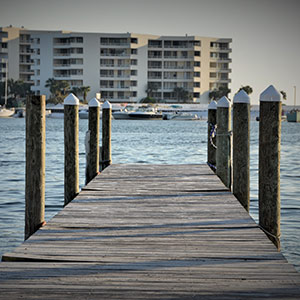 I would like to share a few words on my relationship with Brett Bianca. I have worked with Brett for about four years now and have found him to be an exceptional and trustworthy professional. Brett has listened , brainstormed ,and given me advise on properties he thought I would have an interest in. Brett has done an excellent job of investigating, providing services, and solutions to keep the closing processes moving smoothly forward. I highly recommend Brett and know he will exceed your highest expectations.
Tom F.
Destin, FL.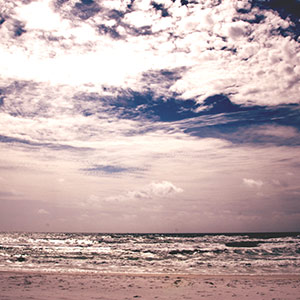 My wife and I just relocated from Portland, Oregon. From the moment we met Brett until the day we closed on our new home, we could not have asked for a more personable, professional realtor. We had to buy our home sight unseen and Brett went above and beyond the call of duty to help us make the transition and get settled. I highly recommend him and will only choose him when and if we ever decide to sell this beautiful home.
Tommy & Megan M.
Destin, FL.

I have have had the pleasure of working with Brett on five different real estate acquisitions. Each time he has upheld the utmost level of professionalism, courtesy and knowledge in his field. He has made the process seamless and never leaves a stone unturned. His ability to interact with his clients, colleagues and all other parties involved when purchasing a property is clearly evident. Each and every time I have acquired a property with Brett, I truly have felt that he is my toughest advocate. He has provided the guidance and advice I need when buying real estate. I would wholeheartedly recommend him to anyone interested in real estate purchases in the Florida panhandle or anywhere for that matter.
Devinder B. MD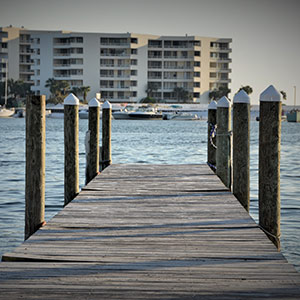 In the last 2 years years my wife and I have had the pleasure of working with Brett on 3 transactions. We have bought 2 condos in the Tops'l Beach & Racquet Resort and sold 1. Brett has always been very professional in all our dealings. Most important to us is his honesty, if he doesn't know an answer, he will find out in a timely manner. Brett has always been very responsive to answering our calls, texts & emails. If you are looking for a hardworking, honest real estate agent, in the greater Destin area, no one will work harder for you than Brett Bianca.
Les & Lynn L.
Danville, KY.

Brett has an incredible combination of real estate knowledge, negotiation skills, and personality that made our selling process smooth and easy. He is totally trustworthy and professional and will work tirelessly on your behalf. No request is too great or too small, and his responsiveness is immediate. We highly recommend him to others as he is a premier realtor who will remain your friend after the deal is done!
Eddy & Jeannette S.
Danville, KY.
Brett was a true pleasure to work with. He made the entire process easy and painless. He was able to get my house listed and sold very quickly, and helped me negotiate the price I was looking for. His knowledge of the real estate mmarket is unsurpassed. Would recommend him 100% and would use his services again in the future if needed.
Heather K
Santa Rosa Beach, FL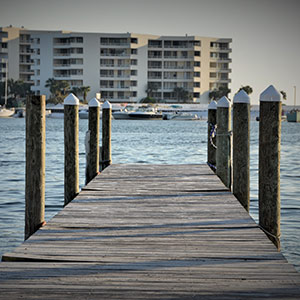 Brett was a key player with our transition from Texas to Florida. Was my top realtor compared to two others in the area that we dismissed. 4-star negotiator only because he acted as a transaction agent vice buying agent. Would readily use him to list my house! Very knowledgeable with schools, local plans, laws & ordinances, crime rates, value trends, navigating the Emerald Coast, pet care, contractors, home services, etc. all in his tactical scan. Brought an additional "X Factor" to the table during the shopping process – there's more to home buying than price. Kept me on cadence when dealing with mortgage broker, title company, etc. Super nice guy!
John L.
Destin, FL.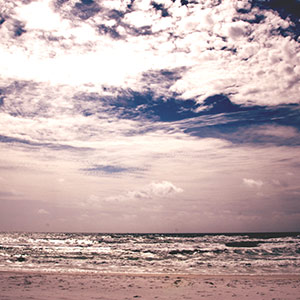 Brett did an outstanding job selling my home. We listed our home during Hurricane Michael and the holidays. He kept me calm , cool and collected. He is very knowledgeable and has a kind spirit which made selling my home enjoyable. Thanks Brett!
 
Destin, FL.


Have you worked with Brett? Leave a review!